Rosehill's Planning for the Next 5 Years
We are working on our new Business Plan which will cover the next five years at Rosehill from October 2021 to September 2026 and are currently consulting over our proposed key priorities and activities. If you are a tenant of Rosehill you should have now received a text or email with the link to the survey or have received a paper copy of it. If you haven't and you want to take part, please phone our office and you will be given access to the survey. Please note the consultation runs until 4 pm on Friday 20th August 2021.
Business Plan and Key Activities 2020/21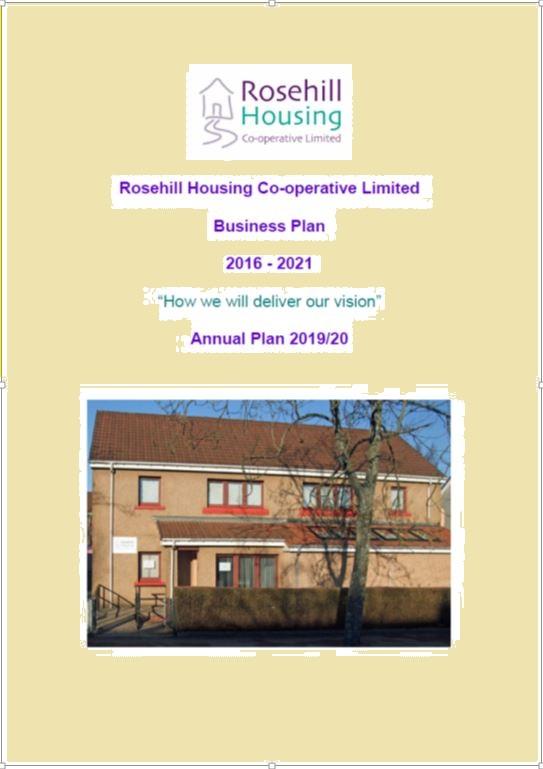 This is the third annual review of our 5 Year Business Plan and has been produced following a joint review session held in July of Committee and the Management Team. The review has been carried out in two parts: the first part is to review what has happened over the past year (2019/20) and what bearing this has on our Business Plan moving forward; the second part sets out our "Annual Plan" for 2020/21.
During the coming year we have a number of key activities we are planning to deliver. These can be found at the end of the Business Plan document.