Business Plan and Key Activities 2019/20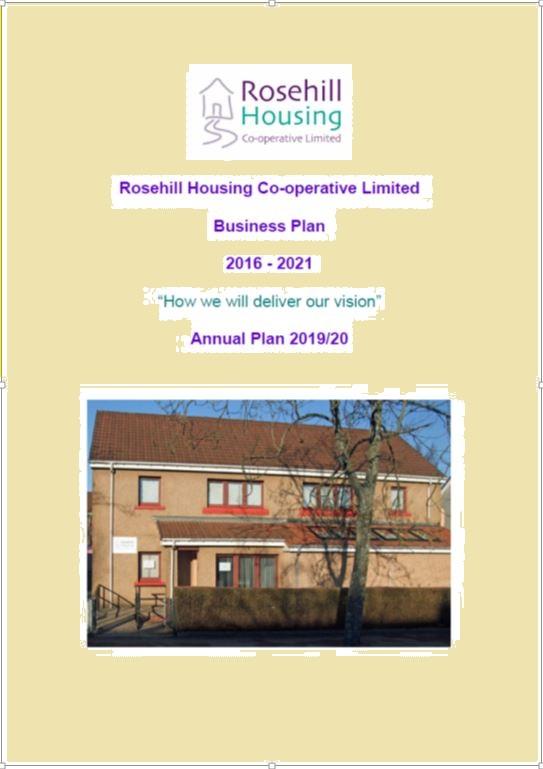 This is the third annual review of our 5 Year Business Plan and has been produced following a joint review session held in July of Committee and the Management Team. The review has been carried out in two parts: the first part is to review what has happened over the past year (2018/19) and what bearing this has on our Business Plan moving forward; the second part sets out our "Annual Plan" for 2019/20.
During the coming year we have a number of key activities we are planning to deliver. These can be found at the end of the Business Plan document.